One person in custody after incident on Madison Avenue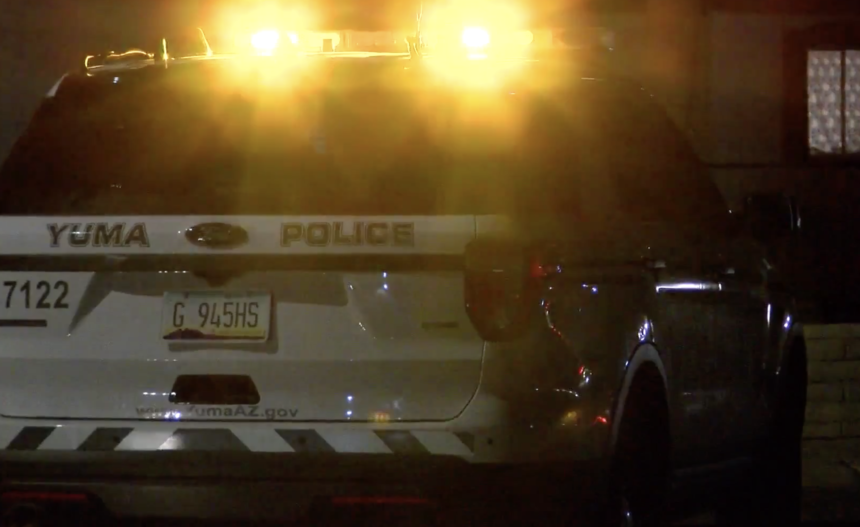 Witnesses report heavy police presence in area prior to arrest
YUMA, Ariz. (KYMA, KECY) - Yuma police took one person into custody after an incident at a home in the area of 27th and Madison Avenues Sunday night.
Witnesses report seeing as many as seven police cruisers in the area at the time of the disturbance. They also tell us they heard shouting, as well as a child screaming and crying.
They tell us officers ordered the residents of the house to come out. A man exited first, followed by a woman and a little boy.
Witnesses say officers put the man in handcuffs and put him into a cruiser. He was later released.
They say the woman struggled with police as they put her in handcuffs, and continued to resist when they tried to put her into a police car.
Witnesses say they saw police take an older man and a toddler from the home.
The Yuma Police Department (YPD) has yet to issue a formal statement on the incident. We will provide an update as soon as officer release further details. Stay with KYMA.com, News 11 and CBS 13 as we follow this developing story.