YPD responds to threat in the Middle East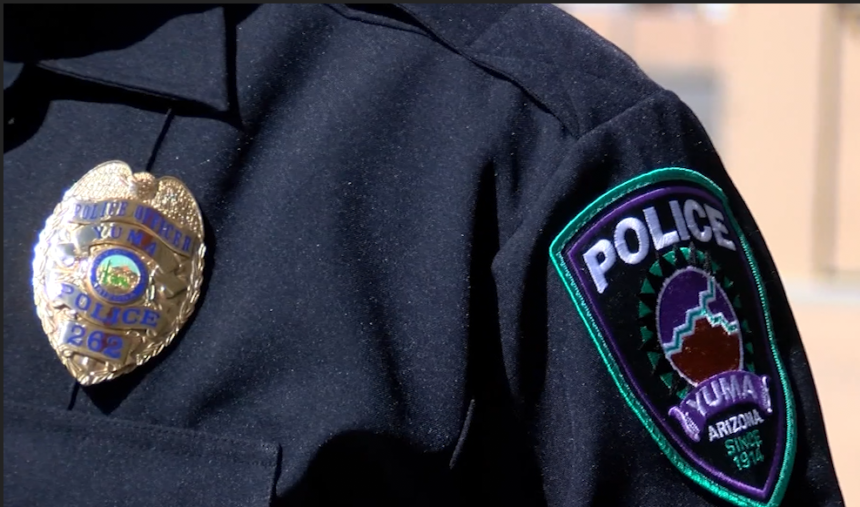 In the wake of growing tension in the Middle East after a U.S. airstrike assassinated a high-ranking Iranian military official, YPD is working to ensure the community is safe.
"We will continue to work closely with our local and Federal law enforcement agencies to stay vigilant in keeping our community safe," said Sgt. Lori Franklin, Yuma Police Department public information officer.
This comes after many are weighing in on social media about the deployment of hundreds of troops after the U.S. led an attack at a Bagdad airport.
News 11 reached out to the Yuma County Sheriff's Office as well, but have not yet heard back.