U.S. begins returning asylum seekers at Arizona border to Mexico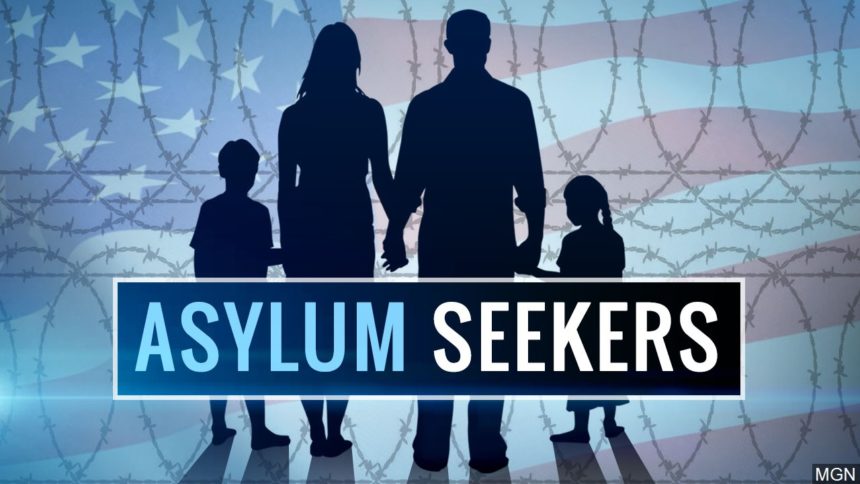 CBP stops busing migrants from Tucson to Texas
TUCSON, Ariz. (KYMA, KSWT, KECY) - For the first time, U.S. Customs and Border Protection (CBP) is sending asylum seekers back to Mexico through Nogales to wait for their cases to move through the system.
Hearings on asylum cases are currently being held in Ciudad Juarez, Mexico. That's across the border from El Paso, Texas, some 350-miles away.
In the past, CBP often provided migrants with transportation from Arizona to Texas. Under new protocols, asylum seekers will have to make their way on their own.
CBP says it changed the procedure because it believed migrants were crossing the border into Arizona to avoid being sent back to Mexico.
Advocates for asylum seekers say the change in procedure puts migrants in a dangerous position by exposing them to cold weather and the threat of crime.
More than 56,000 people have been sent back across the border since January of 2019. Most passed through ports in and around San Diego, Calexico, El Paso, Laredo, Brownsville and Eagle Pass.
CBP sent about 30 asylum seekers back to Mexico through Nogales Thursday morning.