Man arrested for stabbing two pleads 'not guilty'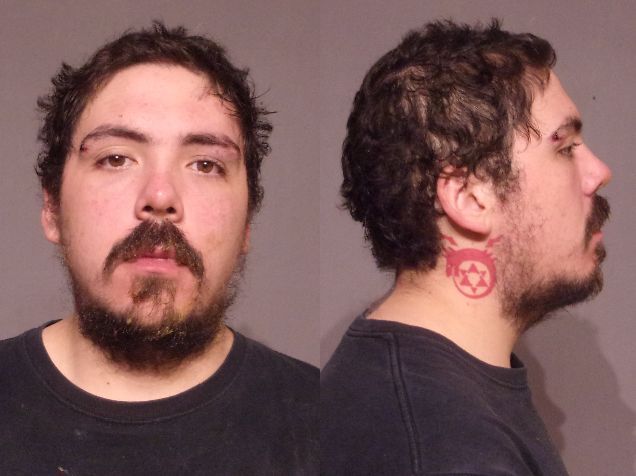 YUMA, Ariz. (KSWT/KECY/KYMA) - The man arrested for attempting to kill two people on Saturday night appeared in court on Christmas Eve and submitted a 'not guilty' plea.
24-year-old D'Andre Boode was arrested after he stabbed a woman. He then followed the victim and forced his way into one of his neighbor's houses, continuing the assault.
According to YCSO, the neighbors attempted to stop Boode after he began breaking items in the house.
As a result, one of the two neighbors received injuries from the suspect and was transported to the hospital.
Boode now faces 4 felony charges, including aggravated assault with domestic violence.
He is due back in court on January 9th.