U.S House votes to impeach President Donald J. Trump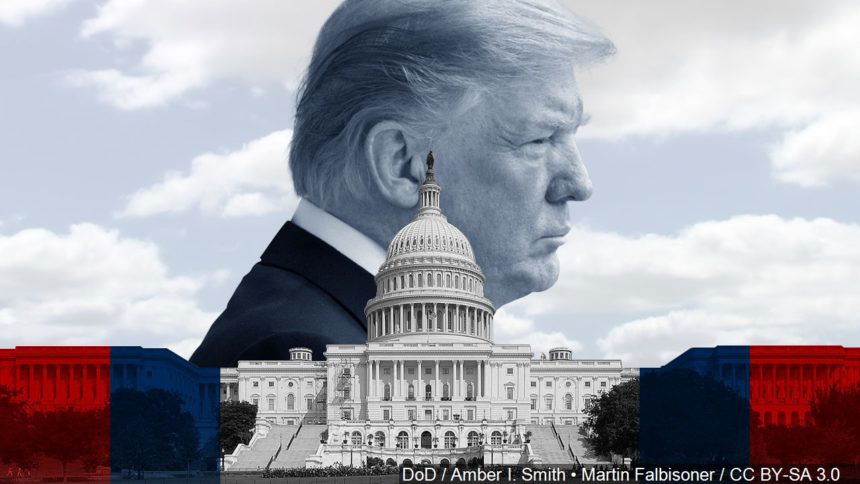 Votes cast almost exclusively along party lines.
WASHINGTON, D.C. (KYMA, KSWT, KECY) - On Wednesday evening, after six contentious hours of debate, the U.S. House of Representatives voted to impeach President Donald J. Trump.
Trump becomes only the fourth President to ever face impeachment proceedings, and the third to actually be impeached.
Congressional delegates voted on two separate articles of impeachment. The first focused on accusations of abuse of power. It passed by a vote of 230-197. The House voted 229-198 on the second article which accused the President of obstruction of Congress.
Only two Democratic Congressmen voted against the Articles of Impeachment. No Republicans broke ranks with their party.
Representative Paul Gosar, a Republican who represents Arizona's 4th District, voted against both articles. Representative Raul Grijalva, from Arizona's 3rd district, voted in favor of impeachment, as did Congressman Juan Vargas, whose district includes Imperial County.
Stay with KYMA.com, News 11 and 13 On Your Side for continuing coverage of this historic vote.