Saddles of Joy holds inaugural Bowl-A-Thon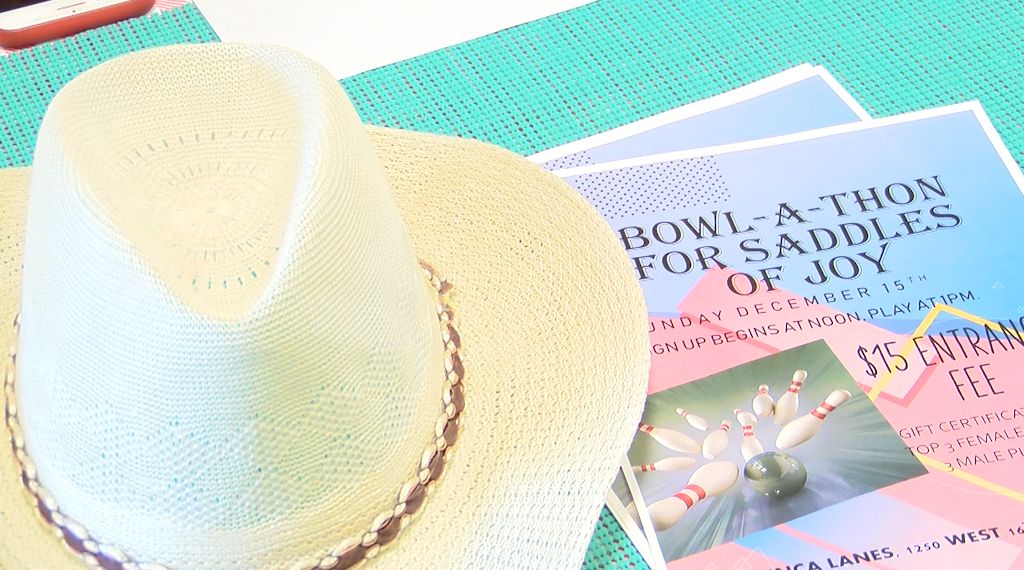 YUMA, Ariz. (KYMA, KSWT, KECY)-
Community members filled the bowling alley of Inca Lanes for a great cause.
The non-profit group, Saddles of Joy held their inaugural "Bowl-A-Thon", to raise money for their general funds.
For almost two decades, Saddles of Joy has provided a therapeutic riding program to the community and created a healthy learning environment.
Joan Duquette, President of the Board of Directors for Saddles of Joy said, "As you know animals are very relaxing. You slow down to their speed when you go to the ranch. A sense of peace follows you and the rhythm of the horse can really help balance a person out mentally and spiritually."
For more information about Saddles of Joy and their upcoming events, you can click here.