Family separated for over 10-years reunites in time for the holidays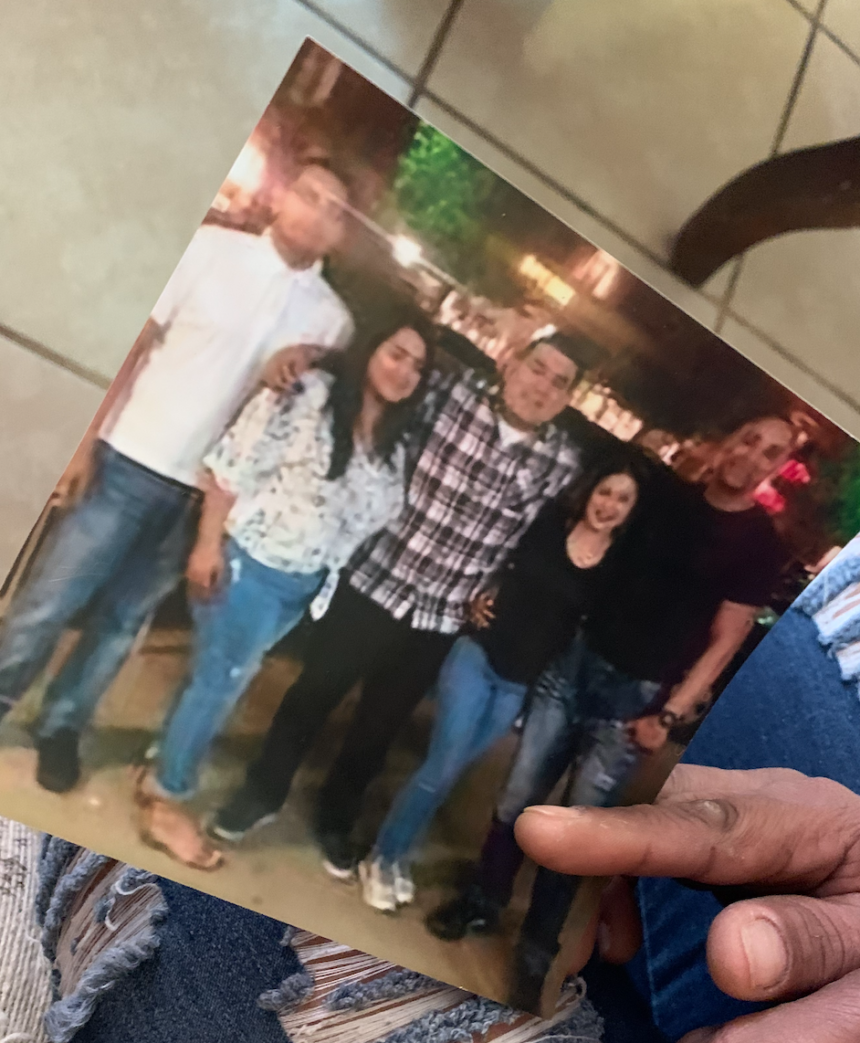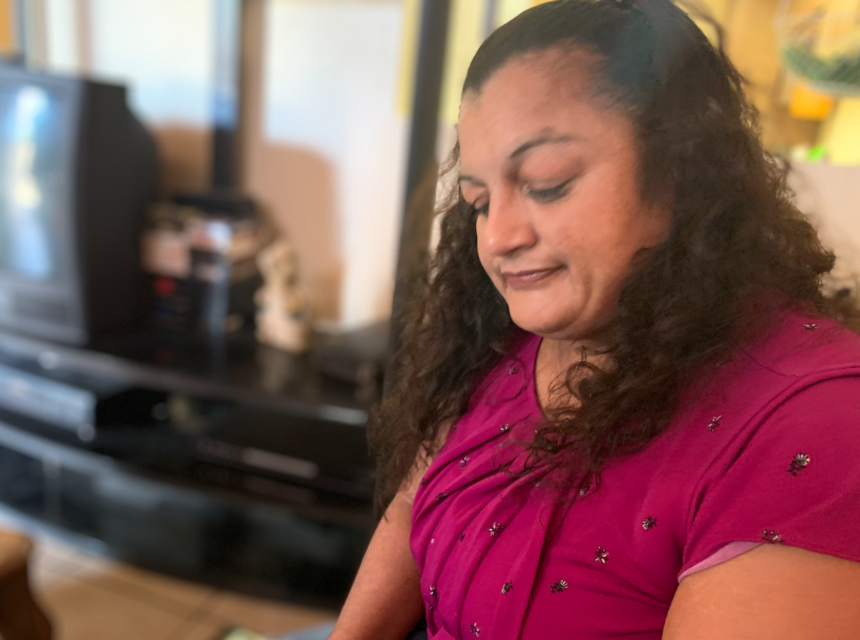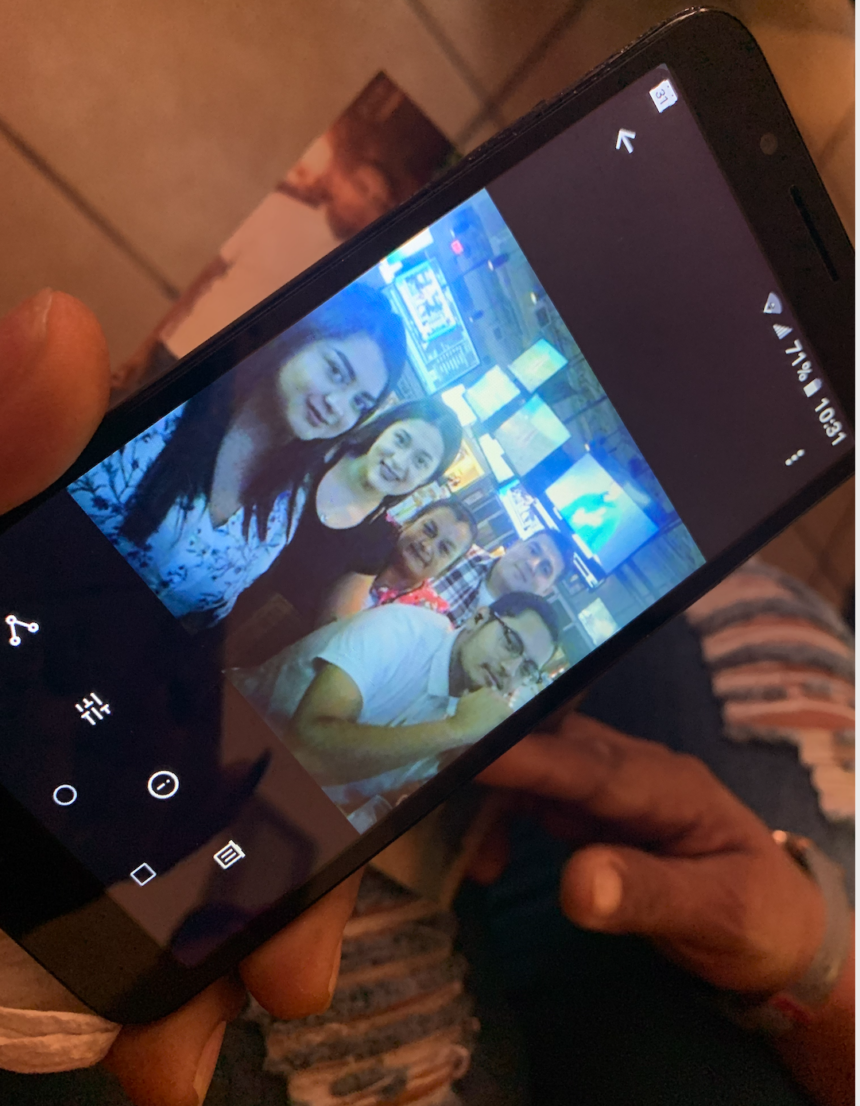 YUMA, Ariz. (KYMA, KSWT, KECY)-One local family in Yuma is sharing their story of reunification after being separated for 18 years.
This family will be getting their Christmas miracle, a chance to sit down at a dinner table for the first time in years and making memories together.
"Me and my son never had a Christmas together since 200, but this News year will be our time," said mother Connie Ramirez.
A wish come true for Connie as this past April she was reunited with her children, her happily ever after.
"I can't believe it still, I see my son and I want to treat him like my baby - I call him my Bebito," said Connie.
For the first time in 18-years, Connie does not have to worry about eating in her dining table alone for the holiday season.
"I love you more than anything in the world mijos, & the day I'm gone I just want to see you all together supporting each other to show the world the time waiting was worth it," said Connie.