11 Chinese migrants found hidden inside furniture in moving truck in San Ysidro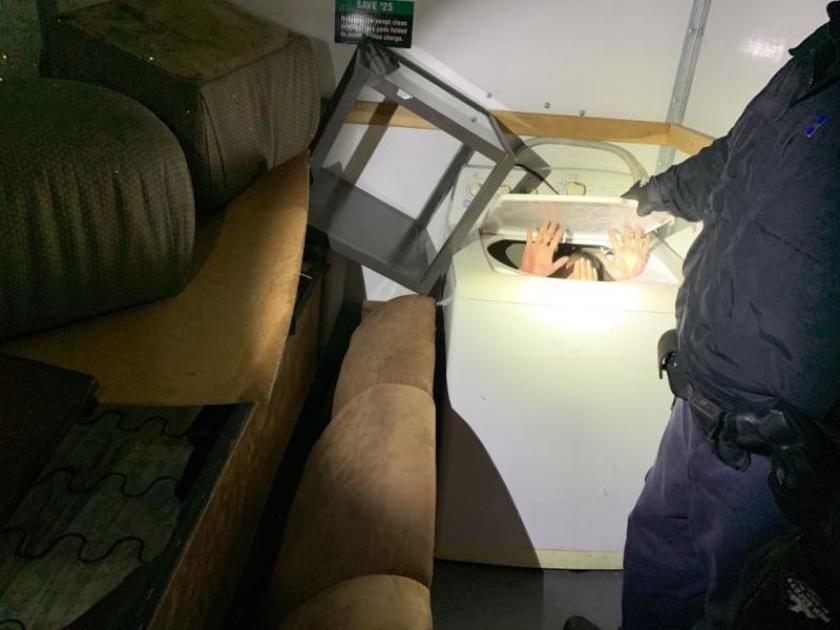 SAN DIEGO, Calif. (KYMA, KSWT, KECY)- A 42-year-old is arrested after U.S. Customs and Border Protection (CBP) officers found 11 Chinese nationals hidden inside his moving truck full of furniture in San Ysidro Port of Entry.
CBP said on December 7 a 42-year-old man arrived at the San Ysidro border and was referred by the CBP officer for further inspection of his truck.
CBP officers searched the contents of the truck and discovered 11 Chinese nationals hidden in various pieces of furniture. Reports said the Chinese nationals were found hidden inside a washing machine, chest, and dresser.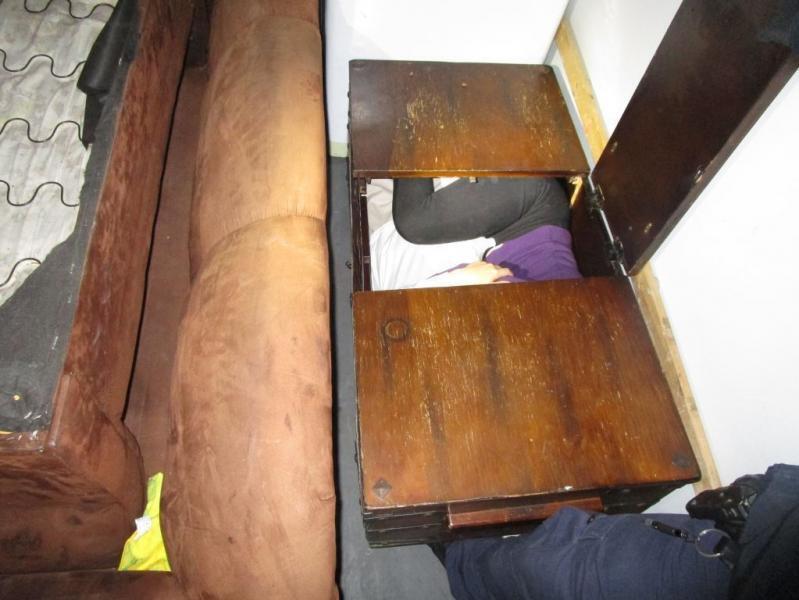 The driver was taken into custody and was transported to the Metropolitan Correctional Center.
CBP officers placed an immigration hold on the Chinese nationals for pending criminal and immigration proceedings.