YPD responds to five-vehicle collision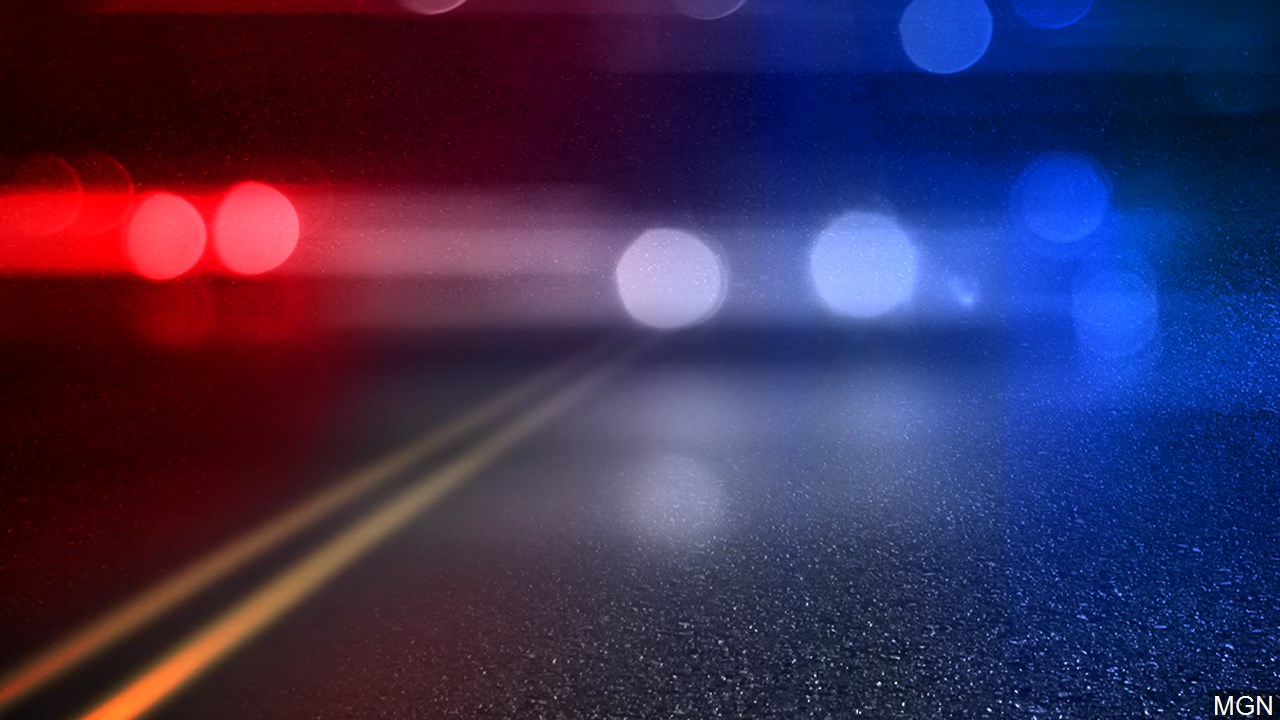 Reckless driver deemed as cause
Yuma Police Officers (YPD) responded to a five-vehicle collision Saturday night, which resulted in serious injuries.
The crash happened on the 2500 block of East 32nd Street, at approximately 10:12 p.m. according to YPD.
Preliminary investigations indicated a reckless driver driving eastbound on 32nd street collided into a car as it crossed the raised median into westbound traffic.
The initial collision led to three more vehicles being involved, in a domino effect.
YPD says the drivers of the two initial vehicles were taken to Yuma Regional Medical Center with serious injuries.
YPD continues to investigate. If you have any information, contact YPD at (928) 373-4700 or 78-Crime at (928) 782-7463 to remain anonymous.