Community remembers Pearl Harbor Day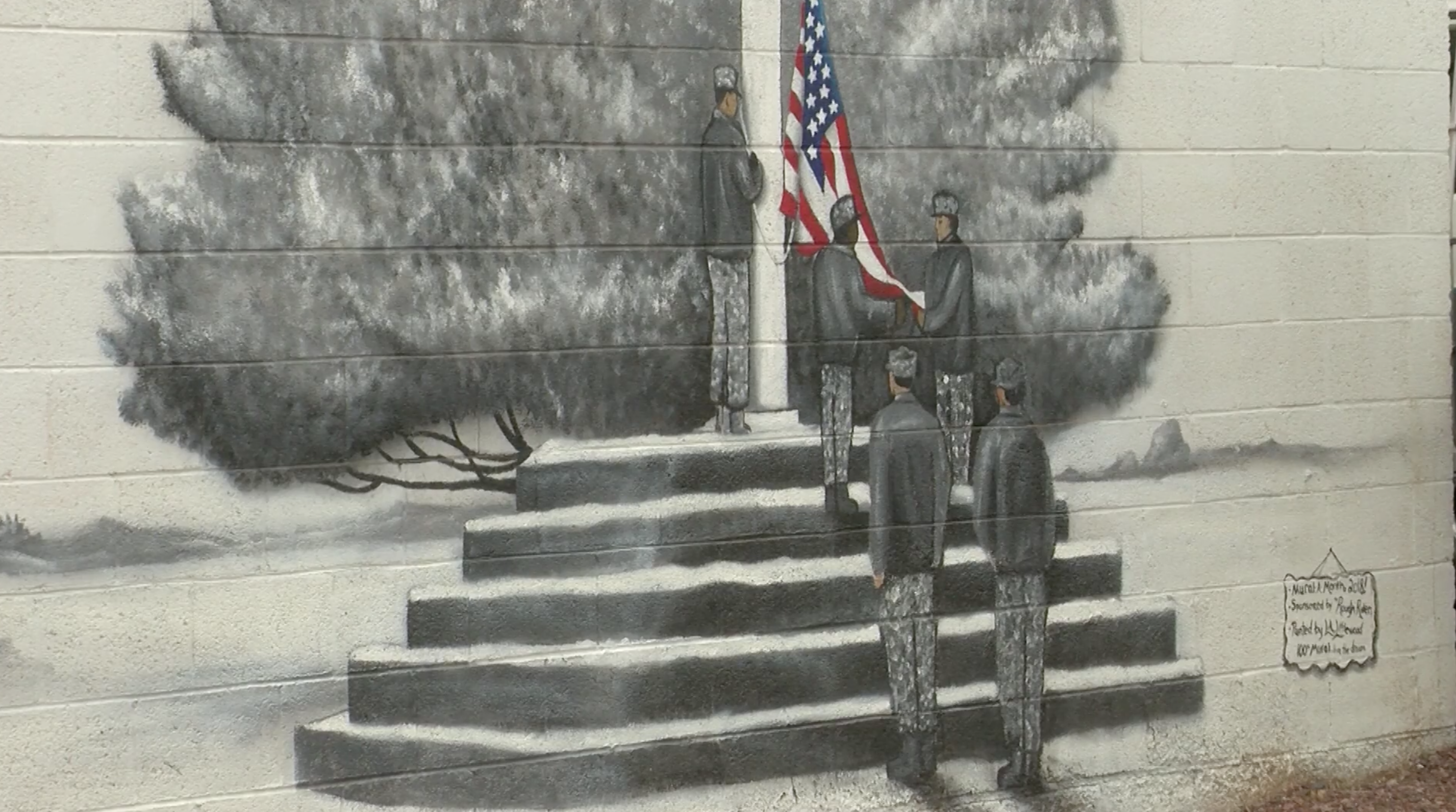 YUMA, Ariz. (KYMA, KSWT, KECY)- Yuma community members gathered at FTS Automotive, to remember Pearl Harbor Day and paying their respects to the lives lost on that fateful day.
FTS Automotive Owner, Dan Michaels said, "And we're also big supporters of the military. Being a military town. We have a mural here. We have some memorials out front. Just to support our military here."
It's also an opportunity to support local veterans like Stan Van Wagner, who answered the call of duty.
"These are the guys out here. As we always say freedom isn't really free. We have to pay for it. And this is a great, great community for the military and for the veterans," said Van Wagner.
Residents also learned from our veterans and heard their stories.
Barbara Rochester of Crossroads Mission said, "Learning more about our culture and what has happened in Pearl Harbor day so this was an educational thing that Dan Michaels put on. So the community can come down. And they're giving tours so if anybody would like to learn more about the submarine."
Charly Mcmurdie of Rural Metro Fire, added that the event also helps us remember our roots.
"There's a lot of us that have military in our family. And we don't have a lot of knowledge of what they did. And that's our history. I encourage people to reach out and get to know their family members."