San Luis Port of Entry expected to be renewed by 2020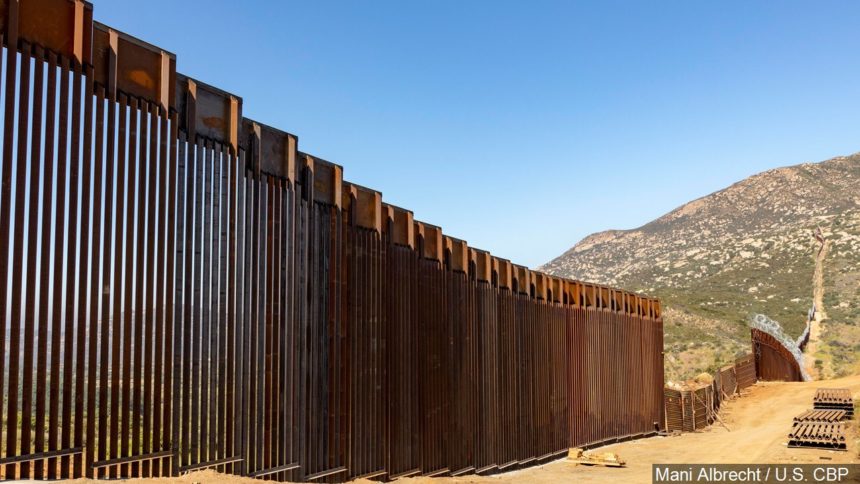 YUMA, Ariz. ( KYMA, KSWT, KECY)- The San Luis Port of entry is expected to be renewed by the end of 2020.
San Luis Mayor, Gerardo Sanchez said the port is the only one in the budget in the entire United States.
With the reconstruction of the port, Mayor Sanchez said it should help with border wait times, bring in more U.S. Customs and Border Protection officers, and even open more lanes coming north into the U.S.
News 11 is still waiting to hear back from Arizona Governor Doug Ducey's office in regards to the proposal.