Animal cruelty now a federal crime: America's pets a little safer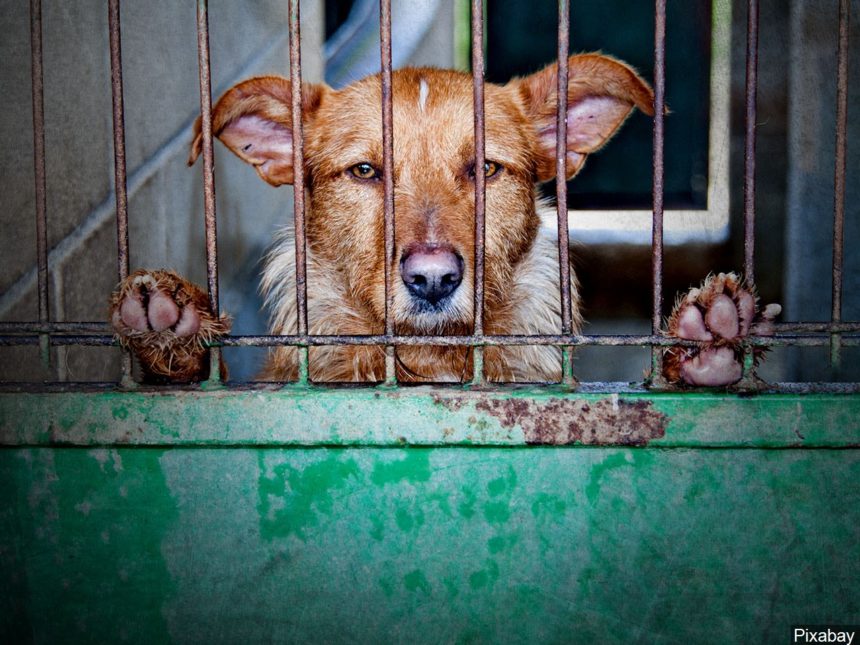 WASHINGTON DC (KYMA, KSWT, KECY)- A new bill signed by President Trump is a victory in the effort to stop animal cruelty and make communities safer.
The Preventing Animal Cruelty and Torture (PACT) Act, makes acts of animal cruelty a federal felony after the bill was signed on Monday.
The bipartisan act was passed by Senate earlier this month and works to expand a previous law that was passed in 2010, which made crushing videos of animals illegal.
However, in Yuma, not much is changing when it comes to the laws. Most of these laws being signed have already been implemented and used within Yuma Animal Control.
Animal Control officials said the only new thing about the bill is that they are implementing videos and pictures of the tortures.
With the new bill, charges against animal cruelty can now be taken across borders, and other states now have a minimum standard they must follow when it comes to the cruelty.
According to advocates at the Humane Society of Yuma, animal cruelty is sometimes linked to domestic violence. They said that if a person is causing harm to an animal, they are more likely to eventually turn their violence to a person.
By passing this bill, they hope the number of cases continues to drop.
If you'd like to report a case of animal cruelty contact your local animal control department.
City of Yuma Animal Control: 928-783-4421
Yuma County Animal Control: 928-341-8800
Somerton Animal Control: 928-627-2011
San Luis Animal Control: 928-341-2420
MCAS: 928-269-6303