Final full moon of the decade is on 12/12 at 12:12 a.m.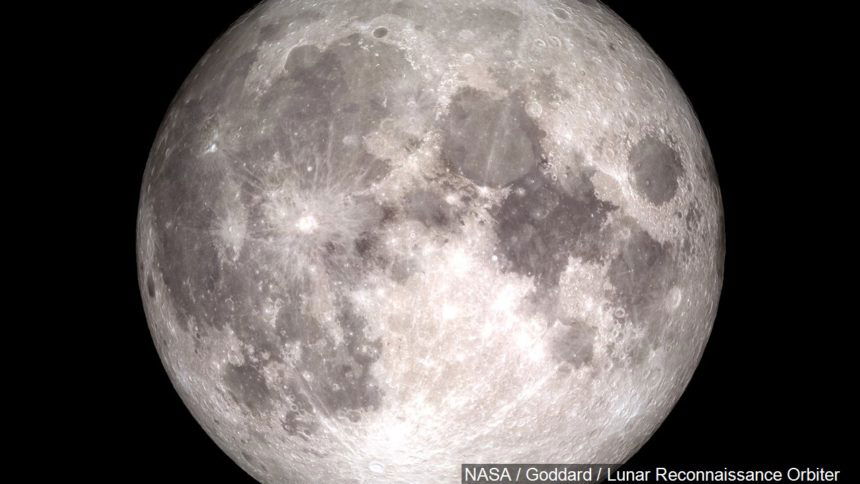 (KYMA, KSWT, KECY)- This month's full moon occurs Thursday, December 12 at 12:12 a.m., eastern time, that's a lot of 12s!
Farmers' Almanac reports that according to the numerology, the number 12 has interesting meanings and symbolizes completion.
December's full moon is also known as the Cold Moon or Long Night's Moon, though it has many other nicknames by different cultures.