Eye on Jobs: Retirees returning to work, may have 'in-demand' skills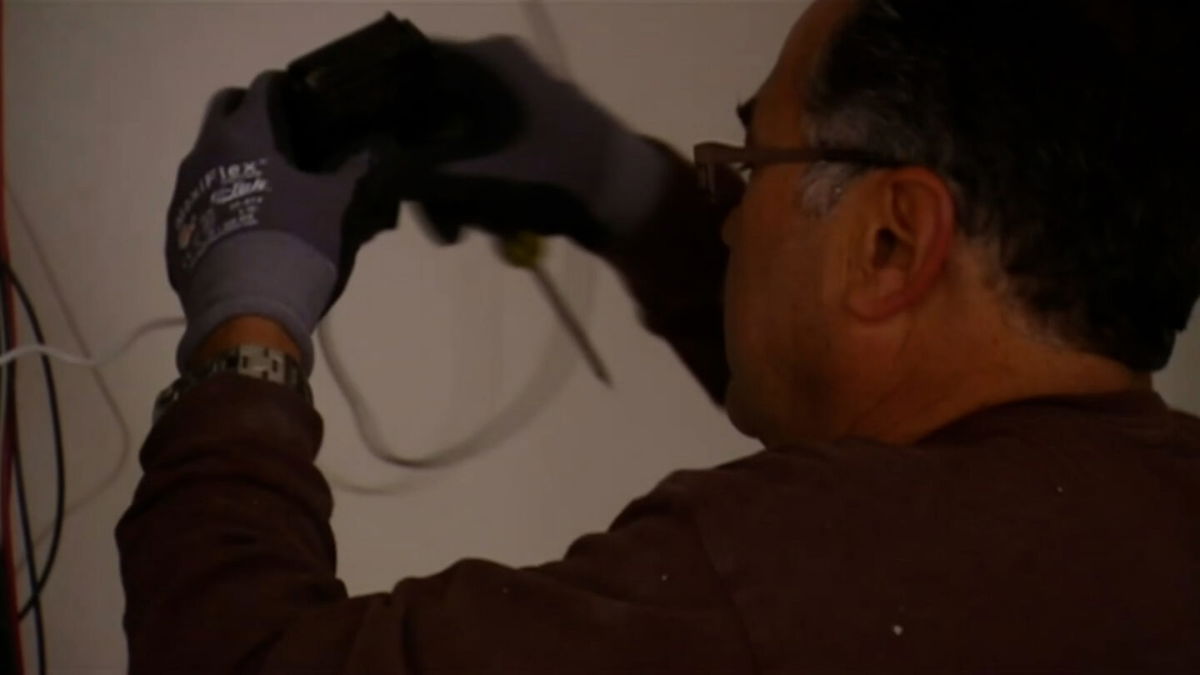 Goodwill Career Expert Courtney Nelson says trade skills are in extreme demand
YUMA, Ariz. (KYMA, KECY) - According to the U.S. Census Bureau in 2020, 2.6% of retired Americans returned to work. To put that into perspective that's just over 600,000-Americans.
The reasons behind their re-entry into the workforce range from financial difficulties to boredom. But, many of these new job seekers come with decades of skills and are being met by desperate employers.
Employers in desperate need of skilled workers more than welcome older, more experienced job seekers. That's especially true in the trades like construction and commerce.
Senior Director of Marketing and Communications for the Goodwill Career Center of Yuma says if a retiree has any experience in trades like construction, electrical, or carpentry, they'll have the pick of the litter when choosing a job.
Some employers are even offering 'Senior Internships" which gives would-be job seekers a dry run at the job. Nelson says that if you're thinking of leaving retirement and re-joining the workforce, they can help.
Your local Goodwill Career Center can connect you to your own career coach and together find a job that best suits your needs.