Home Grown: Sunset Dinner on the Ranch – experiencing the food and farmers of Yuma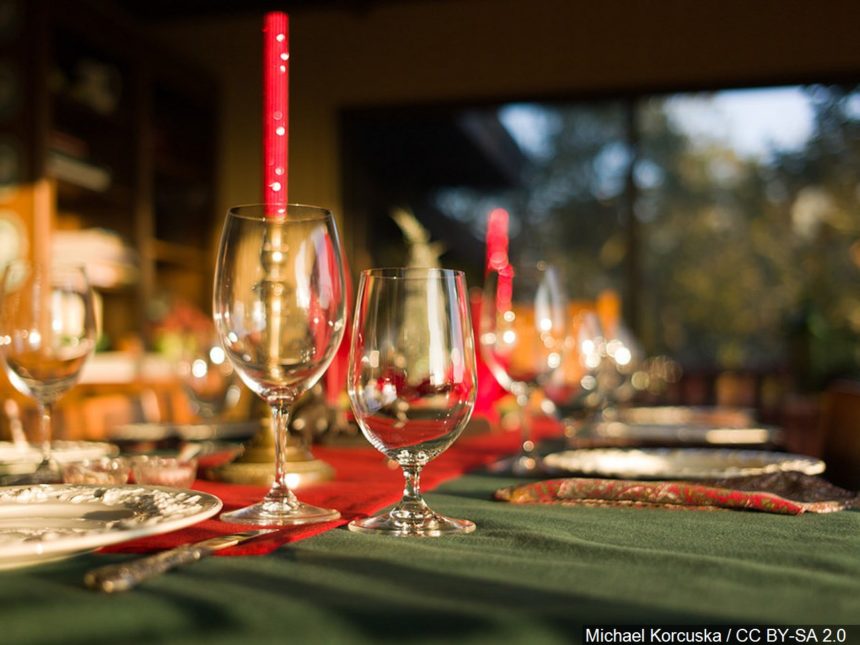 YUMA, Ariz. (KSWT, KYMA, KECY) - If you have ever wondered if you could taste hard work, well you can, it's possible.
For this week's Home Grown, I'll tell you about the Sunset Dinner on the Ranch event by Visit Yuma, a perfect way for Yumans to experience the farmers and flavors of Yuma.
It is not often that people get to taste homegrown flavors.
"The butter lettuce you see there in the centerpieces came from our fields yesterday," said John Boelts, owner of Desert Premium Farms.
I found myself enveloped in the sweet smells of Yuma under the warm glow of a Yuma sunset, drawing me in, impatiently waiting for the feast to come.
"It was a great evening chef Alex Trujillo did the food and it was wonderful. The Boelts family told their story, and about farming, and there were lots of questions and a lot of fun," said Linda Morgan, executive director of Visit Yuma.
Our first course, in true "lettuce capital of the world" fashion, was a wedge salad.
In true "Home Grown" fashion, the lettuce was provided by local farmer John Boelts.
Up next, was a tender juicy steak, decorated with fried onion strips and a spicy green sauce.
To finish off the night, the most important course, dessert, ending with a s'mores bread pudding.
John Boelts and his family then gave us a glimpse into the active life of a farmer.
"We are pretty proud of what we do day in and day out. It's a labor of love, it's not always a labor of profit and it's just part of farming," said Boelts.
Boelts was able to put his labor of love on display with the wedge salad served during the event.
Being raised on a farm, Boelts knew that farming was a career he wanted to pursue.
"When I was a kid, my folks moved here from the Midwest and my dad was a fourth-generation farmer in central-eastern Nebraska. He was looking for a place that had a little more opportunity for farming," said Boelts.
Boelts and his wife believe that it was important they give their kids the same opportunity, even if they don't choose to farm as a career after all.
"I really enjoy the fact that we get to teach our kids about farming see them out on the tractor and just kind of have that more of a basic lifestyle," said Alicia Boelts.
The next Sunset Dinner on the Ranch event will be on January 9 at the Yuma Ag Center.
Click here to get your tickets.