DNC raises threshold to qualify for Phoenix debate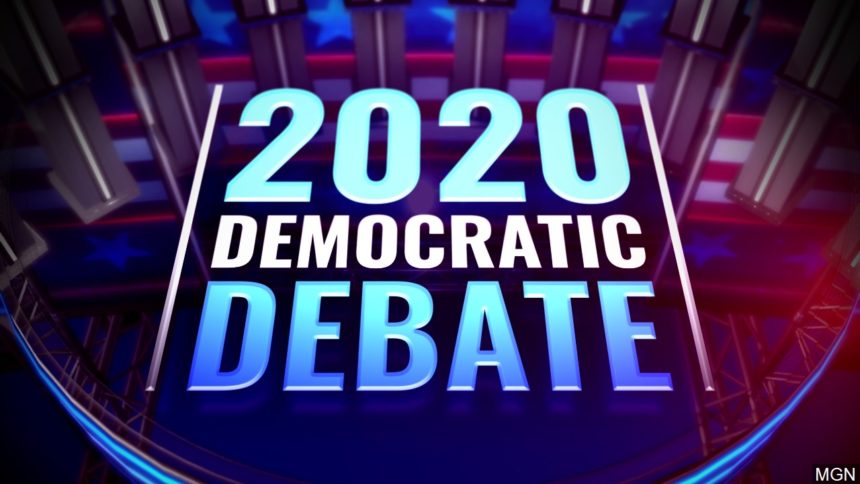 New requirement will make it a two-man event
PHOENIX, Ariz. (KYMA, KECY) - The Democratic National Committee (DNC) has raised the standards for qualification in its next presidential debate.
The DNC announced Friday it will require candidates to have at least 20% of the convention delegates awarded in state primary elections to participate.
The new rules will give former Vice-President Joe Biden and Senator Bernie Sanders, (I) Vermont, slots in the debate, but will likely exclude Representative Tulsi Gabbard, (D) Hawaii.
At this point, Gabbard only has two delegates, both from the U.S. territory of American Samoa, where she was born.
There are more delegates up for grabs ahead of the March 15 debate, but analysts say it's unlikely Gabbard will pick up enough delegates to make the cut.
KYMA.com, News 11, and CBS 13 will travel to Phoenix to cover the debate. Look for continuing online and on-air coverage on the day of the event.