First responders killed in tragic Texas crash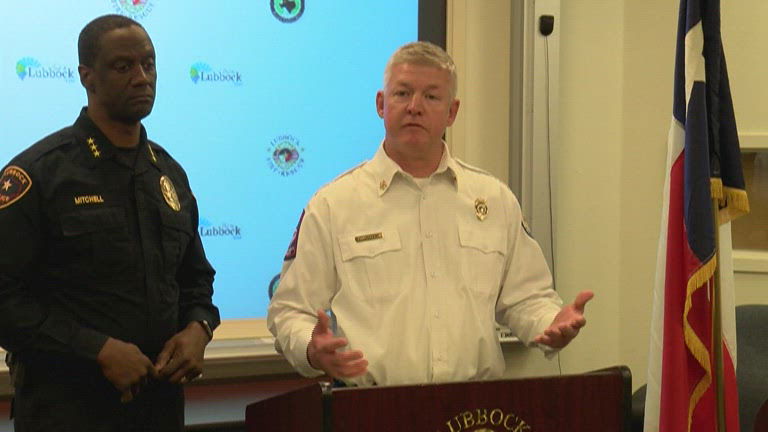 Video depicts aftermath of deadly wreck
LUBBOCK, Tx. (KYMA, KECY) - A police officer and firefighter were killed Saturday while responding to an accident on a Texas interstate.
Officer Nicholas Reyna and Firefighter Eric Hill were responding to a single-car rollover crash on Interstate 27 when the unthinkable happened.
A car crossed into the median and struck the first responders, including an additional firefighter who remains in critical condition.
"It's a huge loss for the public safety community here," says Chief Shaun Fogerson of the Lubbock Fire Department.
Road conditions Saturday morning were snowy, but Chief Fogerson says it's not an excuse.
"It was very unnecessary. If people would respect road conditions, things like this wouldn't have to happen."