Convicted sex offender arrested at Border Patrol checkpoint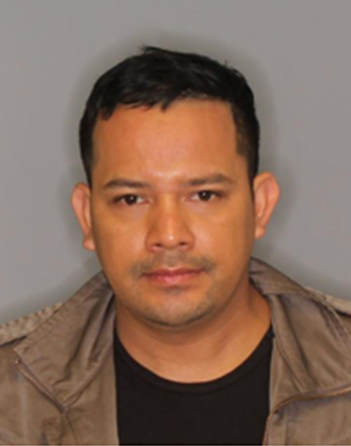 SALTON CITY, Calif. (KYMA, KECY)- Agents at the Highway 86 checkpoint arrested a sex offender over the weekend.
The U.S. Customs and Border Protection (CBP) said they encountered a man with an expired employment authorization card. Agents arrested the man and ran his immigration history where agents identified the man as Carlos Ramon Cortes-Nieto, 37, a Honduran national.
Cortes's records also revealed that he is a sex offender. He was convicted in April 2018 for voyeurism in King County, Washington.
CBP said Cortes received two years of probation and two days in jail for his crimes.
Cortes's is being held in federal custody pending further immigration proceedings.