The Road to Recovery: An uphill battle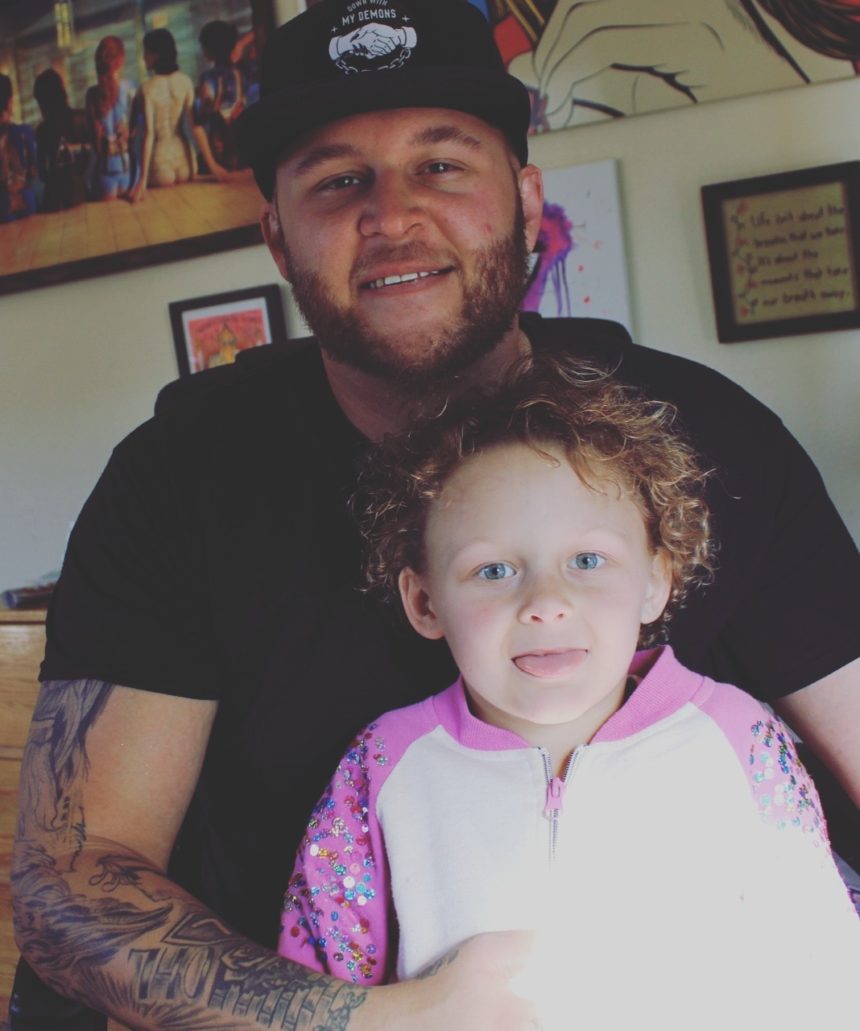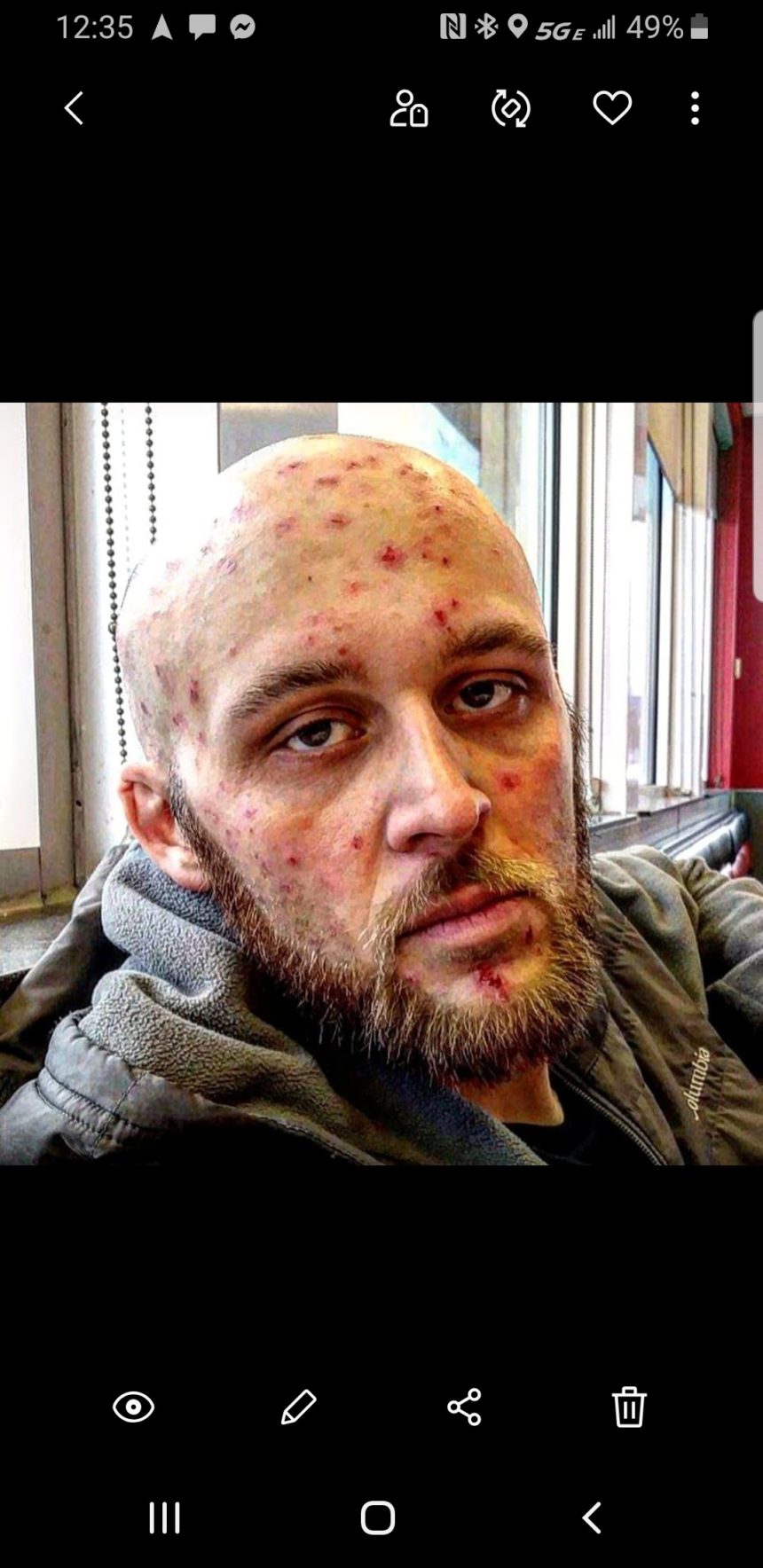 YUMA, Ariz. ( KYMA, KECY) - The road to recovery could take several weeks, days, months, or even years.
For one local man, the uphill battle began at the age of 12.
Hunter describes his childhood as a great one with a loving family, and a future goal of becoming an artist.
However, along the way, Hunter said he surrounded himself with the wrong people.
Throughout his journey, he has faced several hurdles.
Tune in tonight at 5 p.m. on KYMA to hear Hunter's recovery story and how he is now taking action into his own hands by helping those who suffer from addictions in the Yuma community.