City of El Centro receives grant for park improvements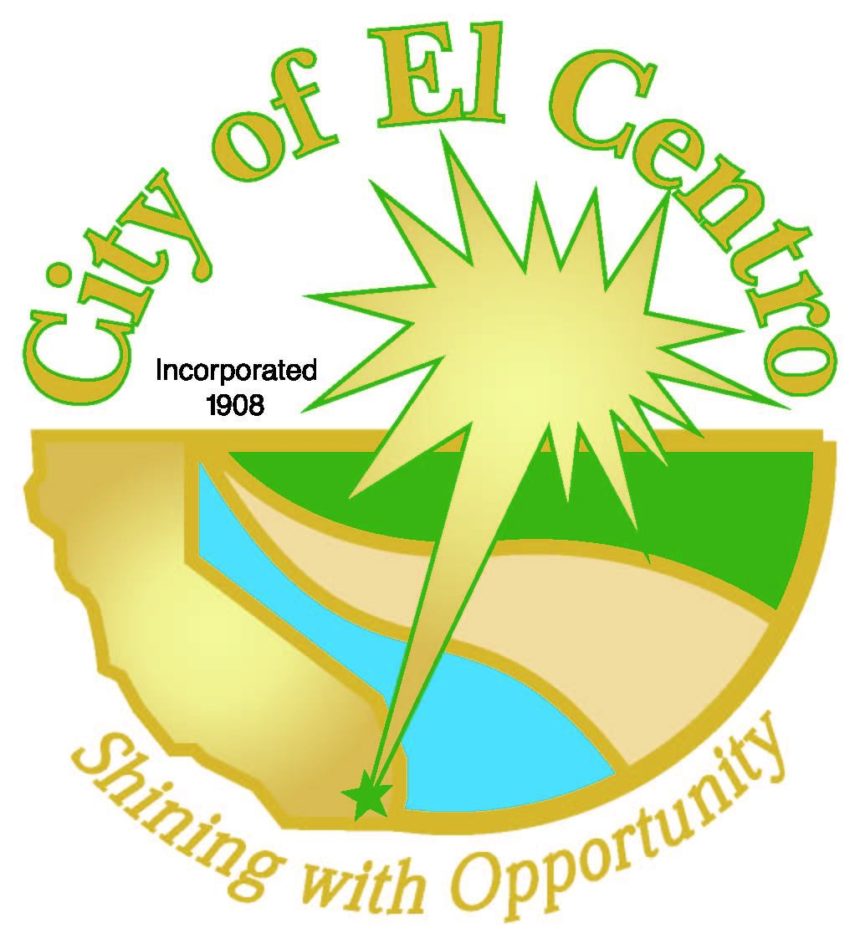 EL CENTRO, Calif. (KYMA, KECY)- The City of El Centro received funds to improve McGee Park.
The City of El Centro said the grant of $591,335, will help with the demolition work and construction of a new restroom and snack bar.
The McGee Park is located at 375 S. First Street.
The playground will remain open during construction. However, the soccer fields, basketball courts, and the area of the restrooms and snack bar will be closed to the public during construction. 
The park is expected to be completed in June 2020. 
If you have any questions regarding this notice, please contact the City of El Centro, Economic Development at (760) 337-4543.