China reports another sharp rise in Coronavirus cases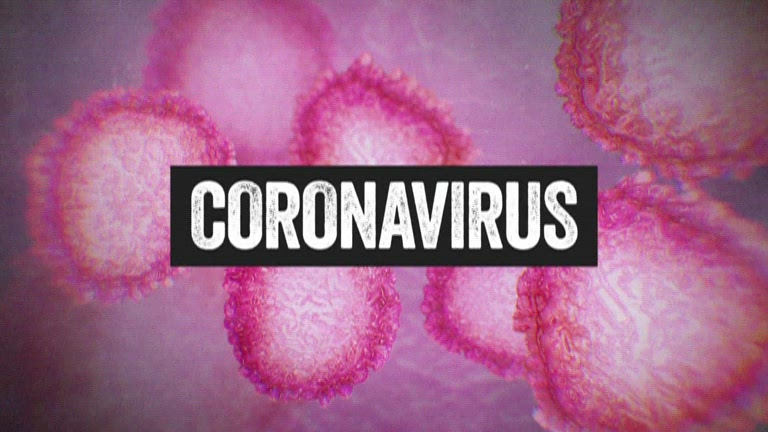 Death climbs to almost 1,400 - NBC News' Bill Neely reports
HONG KONG, China (KYMA, KECY) - Officials in China are now expanding the round-up of people who may be infected with the coronavirus, with doctors now including cases of those whose lab results have yet to be confirmed.
New figures show, in the last 24-hours, there have been 121 new deaths from the virus, and 5,000 new infections.
The Chinese medical community isn't overly concerned. They have a new definition of what constitutes an infection. On Thursday that new definition prompted a steep rise in new infections. In fact, the number climbed to 15,000.
Basically, under the new definition, if doctors see someone with a chest infection, that's enough to qualify them as infected.
"This allows clinicians to move and report cases more quickly, not having to wait for lab confirmation, ensuring that people get to clinical care more quickly." said Dr. Michael Ryan with the World Health Organization's Emergencies Program.
Though that still doesn't explain exactly why it's caused such a sharp spike.
China is now taking extraordinary war-time control measures, locking a million and a half people in their homes.
Leaders are also appealing for people who've recovered from the virus to give blood plasma in case that might help those who are still sick.
The government is also tracking people through their phone apps.