Calexico businesses prepare for Valentine's Day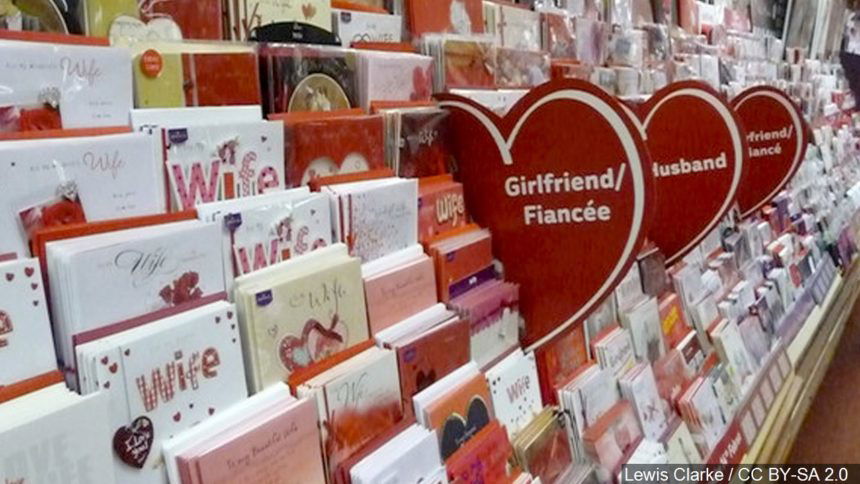 CALEXICO, Calif. (KYMA, KECY)-Businesses in downtown Calexico expect an increase in sales on Valentine's Day.

The businesses that benefit from this the most are flower shops and small restaurants, as well as clothing stores.

On average, Imperial Valley residents say that in order to have a great Valentine's Day couples spend an average of $250 buying flowers, food, and gifts.

And don't forget the balloons for this special occasion.

Consumers say Valentine's Day should be about the detail that fits their budget, from spending as little as $1-100.