15-year-old girl reported missing in Imperial County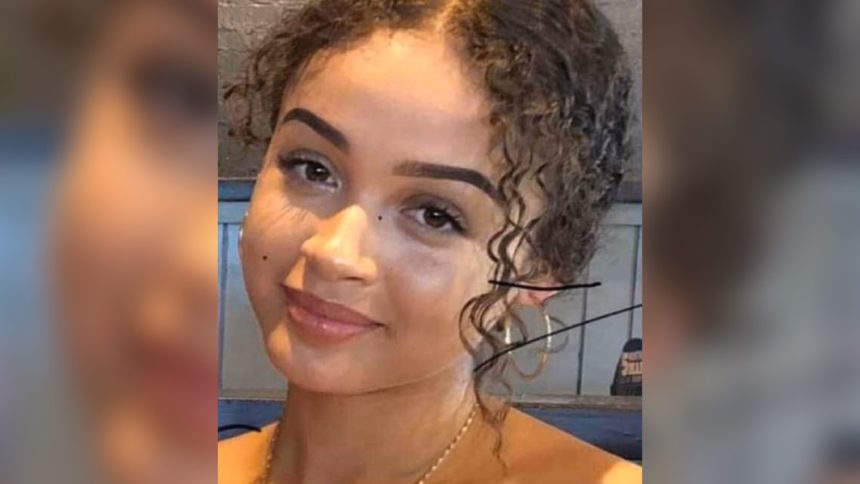 EL CENTRO, Calif. (KYMA KECY)- A teen from Imperial went missing after running away from her grandmother on January 5, according to the Imperial Police Department.
The family of 15-year-old Gissel Smith is seeking the help of the community to help find her.
Anyone who knows about her whereabouts is asked to contact the Imperial Police Department (IPD).

According to IPD Gissel ran away from a church in El Centro, where she was attending with her grandmother. 

"Due to her age and the extended time frame, we are requesting citizen tips to help locate her. It is the goal of our department, and all assisting agencies involved to bring her home safely and reunite her with her family," said Chief Leonard Barra, IPD. 

Gissel is described to be 5 foot 5 inches, 130 pounds, curly brown hair, and brown eyes.
She had long fingernails painted orange. She was last seen wearing a long-sleeve black dress with gold buttons.

Anyone with information can contact IPD at (760) 355-4327.