Rural Metro responds to consecutive Yuma fires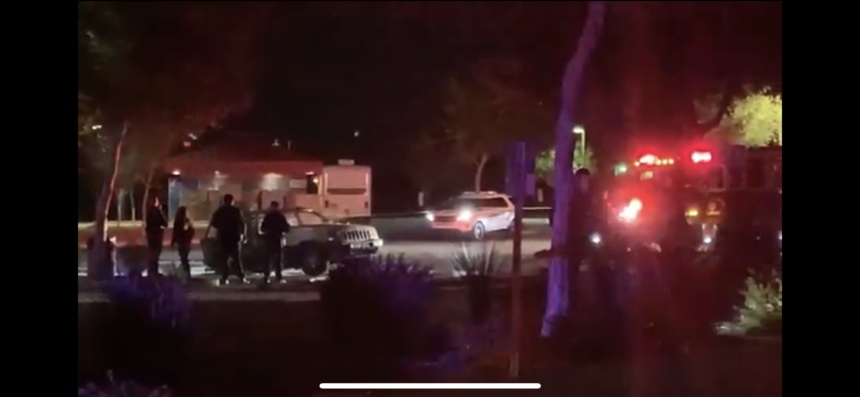 Cause of fires under investigation
YUMA, Ariz. (KYMA, KECY) - The Rural Metro Fire department responded to two consecutive fires in Yuma Saturday night.
Shortly after 7:00p.m. Rural Metro responded to a highway fire near Avenue 4E.
Multiple units attended the scene to find a commercial shop and offices engulfed in flames
The fire was contained to the shop by crews, as well an engine from the Marine Corps Air Station.
Then, early Sunday morning firefighters received a call for an additional fire.
At 2:15 a.m. Rural Metro Fire crews responded to a house fire near Primrose Street.
Multiple engines and medic units arrived on scene to find a residence on fire.
Thankfully, all occupants had evacuated the home.
The fire was fully extinguished by Rural Metro Fire, alongside Yuma Fire Department.
No civilians or firefighters were injured, and both fires are currently under investigation.