Illegal immigrant sentenced for impersonating U.S. citizen for more than 20-years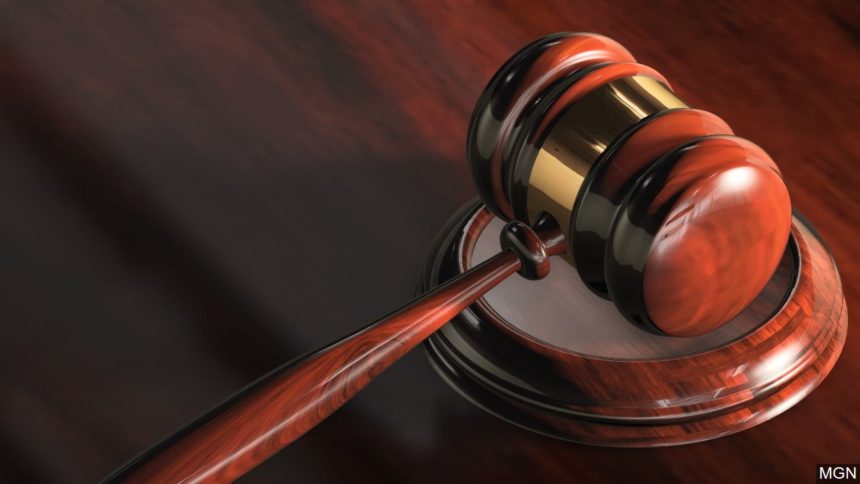 Man accused of illegally voting in five federal elections
SACRAMENTO, Calif. (KYMA, KSWT, KECY) - A Mexican national who spent more than 20-years living under the assumed identity of a U.S. citizen will spend almost four-years in a federal prison.
In August, a jury found 64-year-old Gustavo Araujo Lerma guilty of aggravated identity theft, making false statements on a passport application, and five counts of illegal voting in a federal election. On Tuesday a judge sentenced him to three-years and nine-months behind bars for his crimes.
Lerma insists he is an American named Hiram Enrique Velez. His defense claims there is no proof he's a Mexican citizen. Lerma claims he was found on the streets of San Antonio, Texas when he was five. He says he has no knowledge of where, when, or to whom he was born.
However, prosecutors say Lerma was born in Leon, Mexico in 1955. They say he bought a birth certificate and social security card in 1992, and assumed a false identify. Prosecutors say he used that identity to get a fraudulent passport, and then used that passport to fly back and forth between the U.S. and his hometown in Mexico.
In addition, the U.S. attorney says Lerma lied on immigration applications to obtain legal permanent resident status, and eventually citizenship, for his wife and two children.
Prosecutors say he used his fake documentation to register to vote. They say he cast illegal ballots in at least five federal elections.
During his trial Lerma told the court, he supports President Donald Trump, and has donated to the Republican Party.