California rushes to aid virus-stricken border region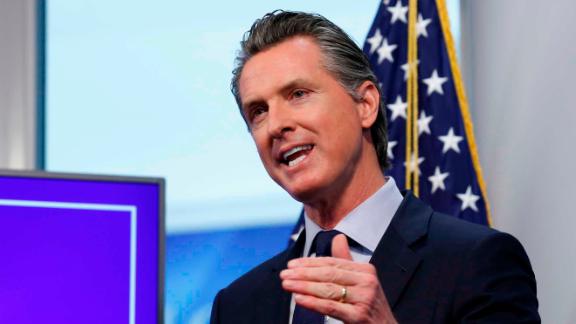 California Gov. Gavin Newsom says the state is building a "field medical station" with up to 125 beds to aid a farming region along the Mexican border that has witnessed a surge in coronavirus cases.
Newsom says Imperial County in the state's southeastern corner "continues to be of concern" and that emergency aid could be sent to other parts of the state that see similar surges.
A temporary facility at the Imperial Valley College gymnasium was expected to open Monday to receive transfers from local hospitals.