Firefighters monitor hot spots from Niland fire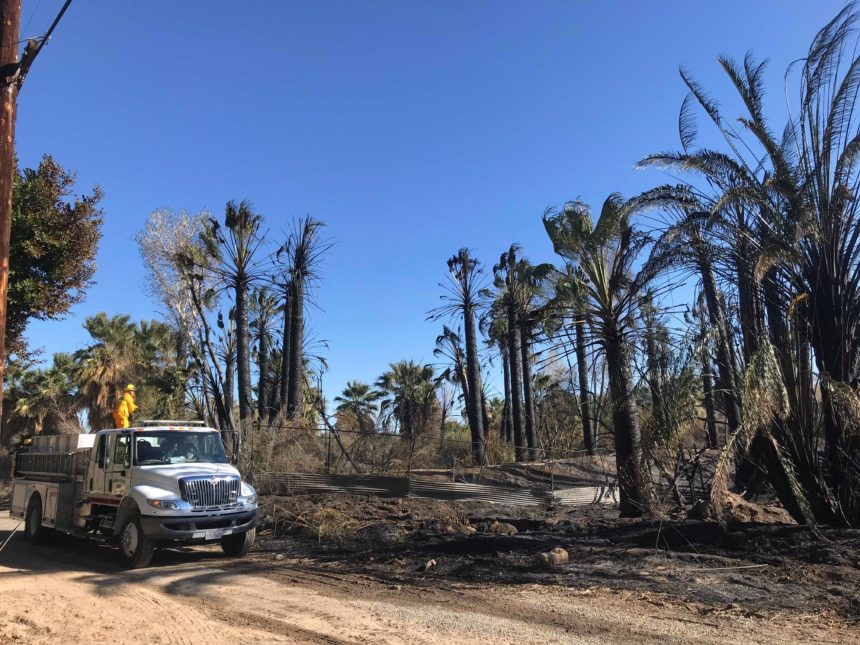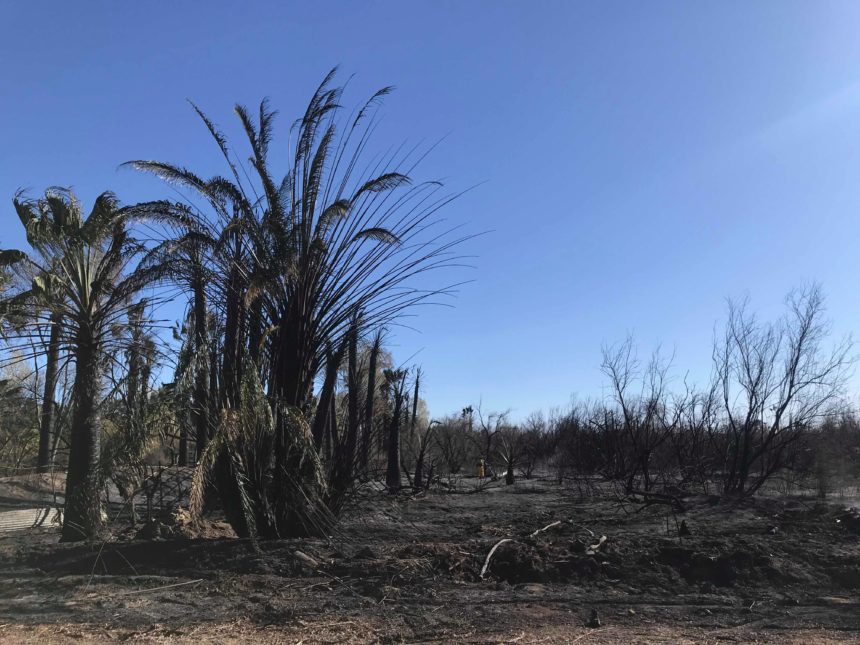 NILAND, Calif. (KYMA, KECY)-A third alarm brush fire in Niland burned 77 acres near Highway 111 on Monday.
The fire started shortly after 1:00 pm. The Imperial County Fire Department (ICFD), says the fire spread from 5 acres to 77 within hours.
Fire crews contained the fire from spreading and stayed throughout the night to monitor hot spots.
"It grew, within a span of hours. The winds created a hazardous factor because it caused the fire to spread," said Jorge Estrada, the acting captain with Imperial County Fire Department.
For safety, 7 families nearby were evacuated from their homes, but they have now been cleared to go back and their power has been restored.
This morning fire crews are continuing to put out hot spots.
ICFD and neighboring agencies say they will continue to put out hot spots until this evening.