Rep. Grijalva on Impeachment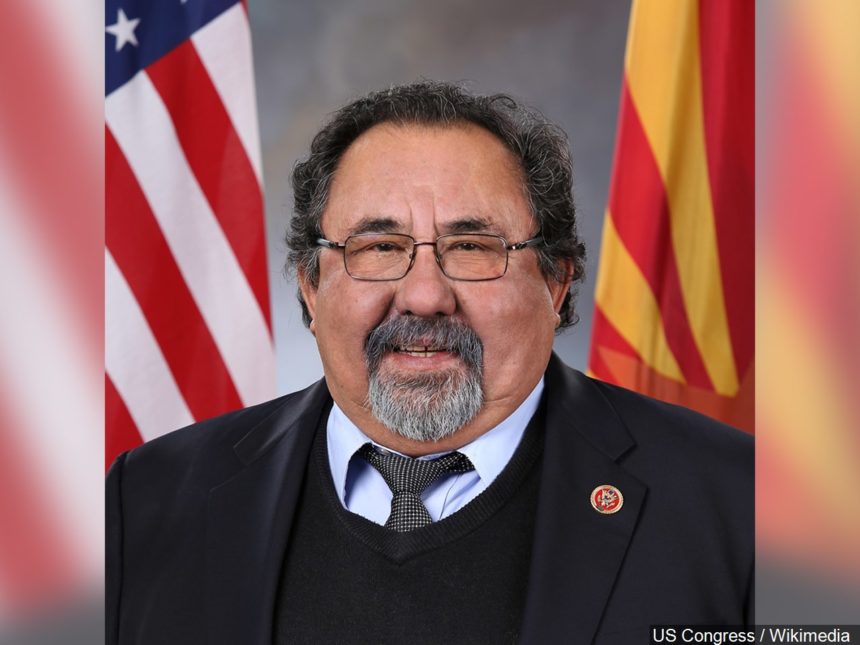 YUMA, Ariz. (KYMA, KECY) - Democratic Representative Raul Grijalva visited Yuma County this weekend where he spoke at the largest gathering of Arizona Democrats at Arizona Western College (AWC).
As the Impeachment of President Trump continues, Rep. Grijalva believes the president won't be removed from office. He said that senate leadership, the Republican leadership, the majority, refuses to allow witnesses and documentation.
Although he firmly believes the removal won't happen, he said that President Trump's term will be impacted by the stigma of the Impeachment and he believes more issues will arise during Trump's term.
With the next election coming up, Grijalva believes education, investments into the workforce, and focusing on climate change should be among those issues discussed more from the candidates.
Climate change is important to Rep. Grijalva as he believes what the country will be in the next 10 to 20 years will be defined a lot by November's election.
If candidates don't find the importance of this topic, the next generations will find their lives more difficult.