A program for Marines to bond with one another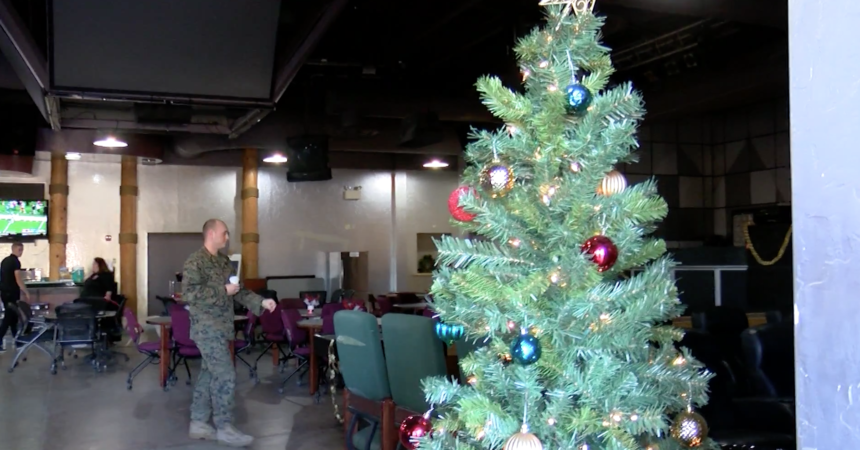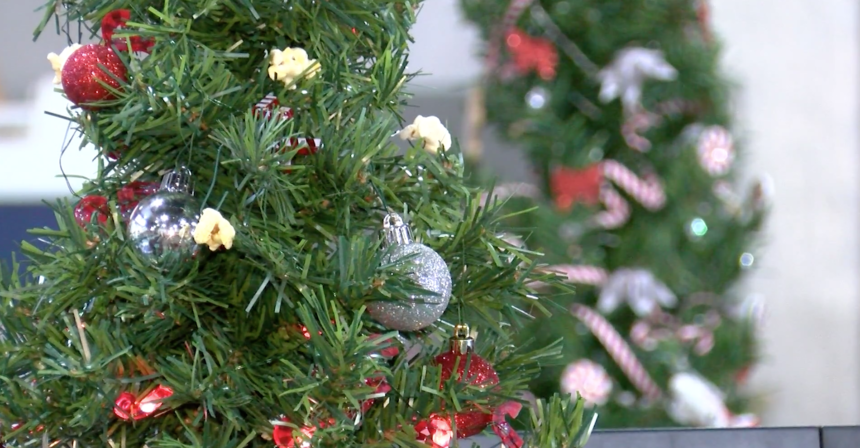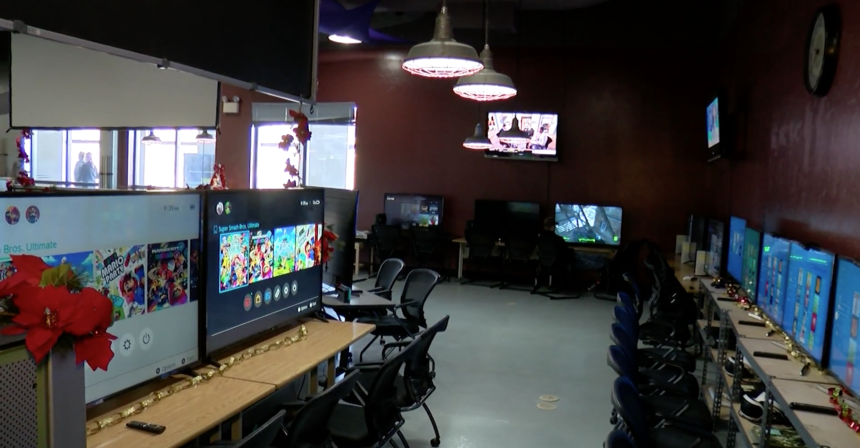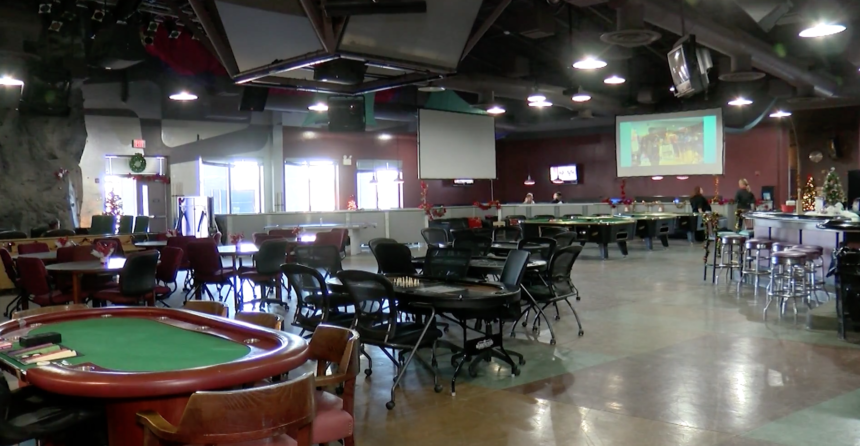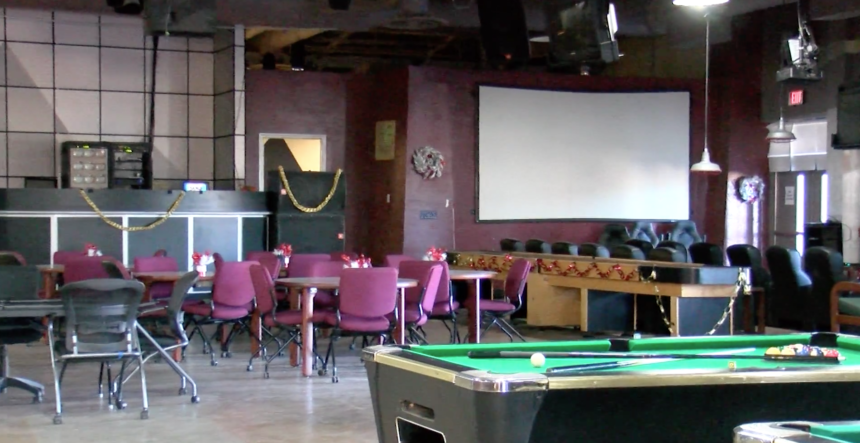 YUMA, Ariz. (KYMA, KSWT, KECY) - The Single Marine Program (SMP) is a special place where Marines can let loose, especially during the holiday season.
The program just reopened last week in a bigger and better facility than its previous one. At the new facility, there is much more to do. The facility includes pool tables, poker tables, gaming devices, a music room, an art room, and a huge movie screen.
The facility is opened from Sunday through Thursday from 10:00 to 20:00, and Friday and Saturday they are open from 10:00 to 22:00.
The SMP is aimed to be a place just for unattached marines, and single marines.
However this doesn't exactly exclude any military personnel, anyone of them is welcomed. Although families are not allowed spouses are able to volunteer at the program.
Since the SMP opened it's doors they have seen over 1,000 Marines come through to enjoy the facility.
On Thanksgiving, the SMP offered full meals for hundreds of military personnel who couldn't make it home for the holidays.
On Christmas Day they plan to do the same.
The month of December offers different activities for the Marines such as gingerbread house making, decorating, and a gaming tournament.
Every Wednesday, the SMP has a "beast and feast" where military personnel gets to come in to watch an action movie, an art class is taught, and they even get to eat BBQ.
The manager of the facility said the Humane Society of Yuma brings dogs to the SMP, which can be therapeutic for Marines.
For volunteer opportunities, you can search @SMPYuma on Facebook or Single Marines Program MCAS Yuma and message them for details on how you can volunteer for the holiday season.