Domestic Violence conqueror shares story of triumph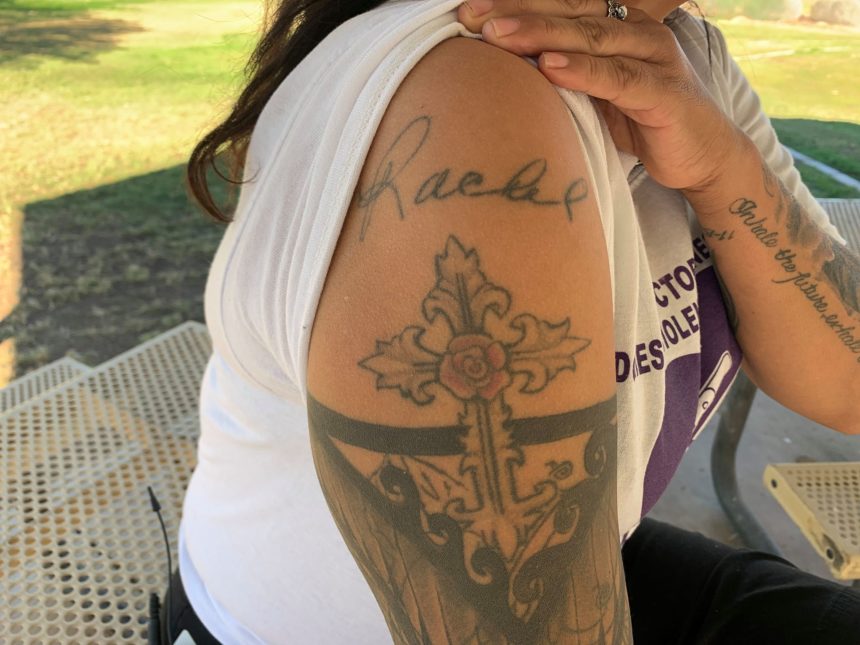 YUMA, Ariz. ( KYMA, KSWT, KECY)-A story of love, suffering, and years of overcoming domestic violence abuse.
Rayna Villasenor, a conqueror of verbal and physical abuse is now an advocate for all women battling the same thing.
She tells her story in hopes of inspiring others to come forward and shares their experiences. The years of verbal and physical abuses began in high school.
"I was the book nerd I guess you can say, all-around social butterfly and he was the bad boy," said Villasenor.
Rayna expresses that the abuse began with controlling issues that later gradually turned into physical abuse. There came a point where she did not the light at the end of the tunnel.
"Getting to the point where I didn't want to live anymore," said Villasenor.
Amid the darkness of her reality, she found a ray of hope in the survival of another human's dark day- her mother.
"She helped save me, seeing her scars her body and seeing how she kept on living and decided to help me - she's my hero," said Villasenor.
By sharing her story of love, hope, and courage, Rayna hopes other women feel inspired to come forward and rip the silence.
"You may have your slips and falls but no matter what, you will always have that fireside," Villasenor.