Imperial County sees slight COVID-19 uptick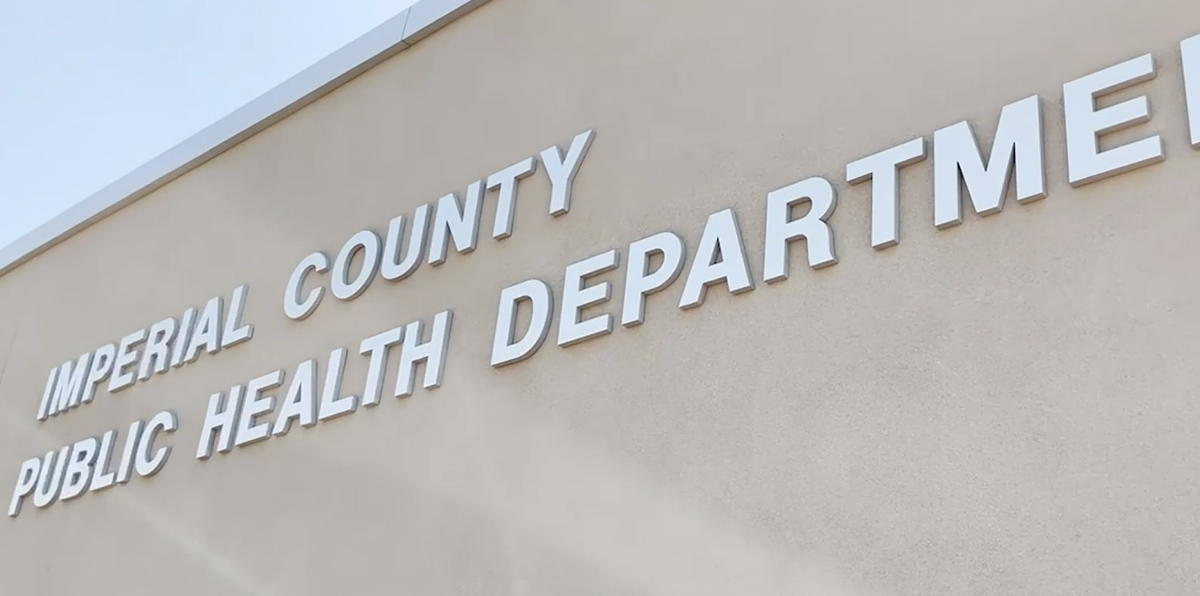 Fourth of July expected to bring COVID-19 cases local doctors say - News 11's Wiley Jawhary reports
IMPERIAL, Calif. (KYMA, KECY) - It's the first day of summer and the Imperial County Public Health Department says COVID-19 cases are slightly going up.
Currently, there are about 500 cases of COVID-19 across the Imperial Valley.
Health experts are keeping an eye out as we head toward the Fourth of July.
Dr. Tien Vo at VO Medical Center says he is seeing the uptick firsthand.
"Actually it is looking bad and unfortunately it is getting worse, even my staff we got more COVID positive and that is why we are going to talk to our staff to avoid crowds, traveling," he said.
El Centro Regional Medical Center on the other hand says it's buckling up for what could come after the Fourth of July.
News 11's Wiley Jawhary will have the full COVID-19 update on the Evening Edition at 6 p.m.