World elder abuse awareness day in Imperial County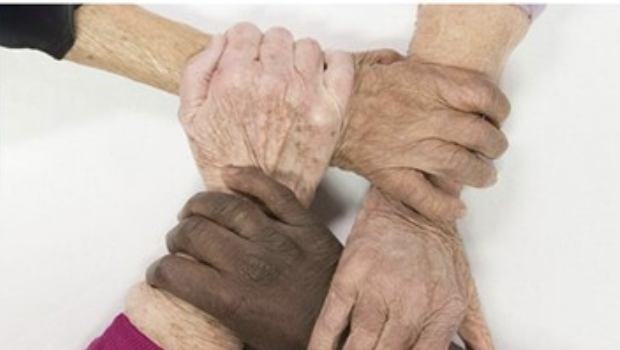 EL CENTRO, Calif. (KYMA, KECY) - Imperial County's area agency on aging is spreading awareness about elder abuse.
June 15 marks world elder abuse awareness day. According to the area agency on aging, elder abuse is widespread and every year an estimated 1 in 10 older Americans are victims of elder abuse.
Karla Flores is the long-term care ombudsman coordinator in Imperial County. Flores says it's important to spot the early warning signs.
"There are a lot of warning signs out there, you know if an individual is quiet or suddenly isolating themselves, does not want to communicate, it means they are either hiding something or do not want to talk about what is happening," she said.
News 11's Wiley Jawhary will have more on the Evening Edition at 6 p.m.