Tax Tip Tuesday: Protect your refund from scammers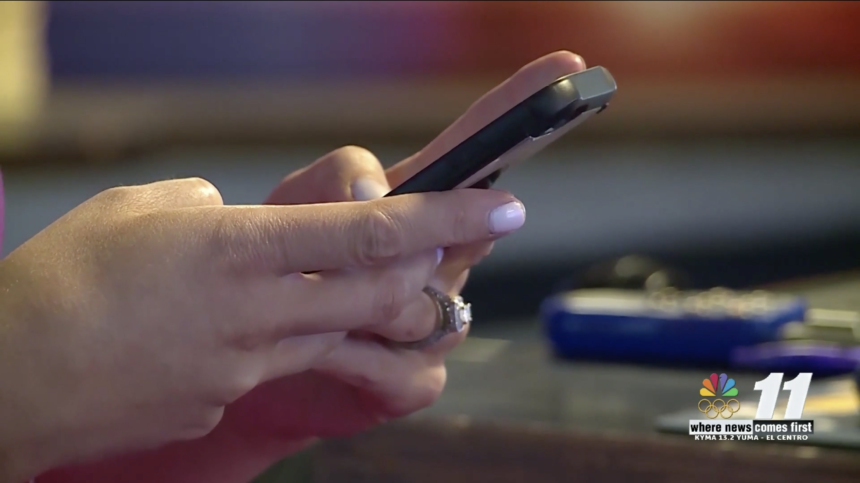 Tax refund season is prime time for scammers!
YUMA, Ariz. (KYMA) - Now that filing season is open and tax refunds may be rolling in the IRS says it's prime time for all of the thieves out there.
Around this time of year, many people easily fall victim to identity theft.
However, don't be fooled by the IRS and Social Security phone scams.
Typically, that's the call saying your "account is missing information", then threatens to strip you of your benefits or refund if you don't fork over a specific amount of money or personal information.
IRS Special Agent Brian Watson said, "The IRS doesn't call people up and demand money over the phone for back taxes. Social Security will not call and demand money over the phone."
Watson tells anyone who receives an email or phone call of such to hang up.
"We're old school. We'll send a letter [through] the U.S. mail. It explains the situation and lets you challenge or provide details," Watson said.
Your heart may skip a beat getting such a notice in the mail from the IRS, but Agent Watson says not to worry.
Simply provide the photocopies of the missing information or documents and send them directly to the IRS.