Ericka Conant – Digital Content Producer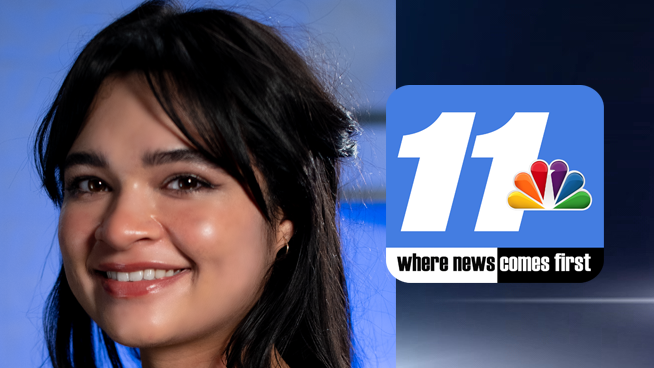 Ericka has been a digital content producer for KYMA since October 2019. Born and raised in El Centro, California, Ericka likes to think the desert is her home.
Growing up, Ericka always loved stories and reading. In high school, Ericka contributed to ivhigh.com, a branch of the Imperial Valley Press. She also played the violin in the IV Symphony and the Southwest High School Chamber Orchestra, with which she was lucky to perform at Carnegie Hall.
Ericka continued to grow a love of journalism at the University of California, Santa Cruz, through multiple student-run publications on campus. She is fascinated by how quickly world news changes day-to-day and is driven by the importance of local news to communities. After graduating in 2018, she spent the remainder of the year in Germany to continue her literature studies. Ericka moved back to the sunny Desert Southwest in 2019 and now lives in Yuma. She's excited to be a part of the team and to grow as much as she can. Feel free to send any tips or stories her way!