Lisa Sturgis – Digital Content Director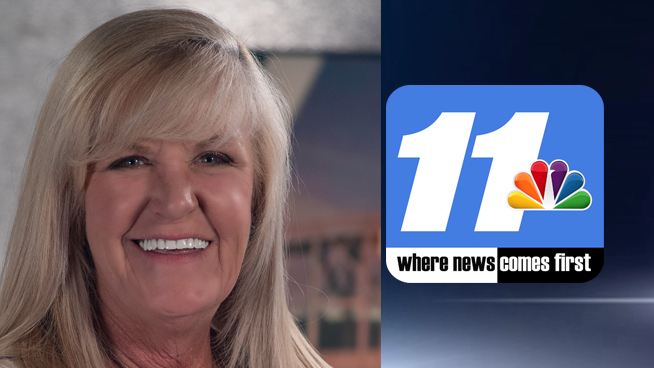 Lisa Sturgis recently returned to KYMA as its Digital Content Director, but she has a long history with the Desert Southwest. Not only has Lisa's family called Yuma home since the early 1970's, but she started her career in television journalism right here at KYMA more than 30-years ago.
Lisa moved to Yuma shortly after graduating high school. She attended both Arizona Western College and Arizona State University before landing her first TV job at KYMA. From Yuma she went on to work in Reno, Dayton and Cleveland. She eventually took on the role of Greta Van Susteren's supervising producer for her first prime time talk show at CNN. Lisa later followed Greta to Fox News' Washington, D.C. bureau where she produced crime and political segments. She later spent a number of years in Las Vegas where she worked as a line, segment, and field producer. Lisa's been the recipient of multiple best newscast awards and Emmy nominations. She also received special recognition from NATAS for her contributions to CNN's post-9/11 coverage.
Born and raised in Chicago, Lisa remains a die-hard Bears, Cubs, and Blackhawks fan. She loves travel, art, music, film, and good food. When she's not working, she's probably hanging out with her family and her fur baby – an awesome Chihuahua mix – or curled up on the couch with a good book.
Lisa loves meeting new people and is always on the lookout for great story ideas. Reach out to her via social media or at lisa.sturgis@kecytv.com