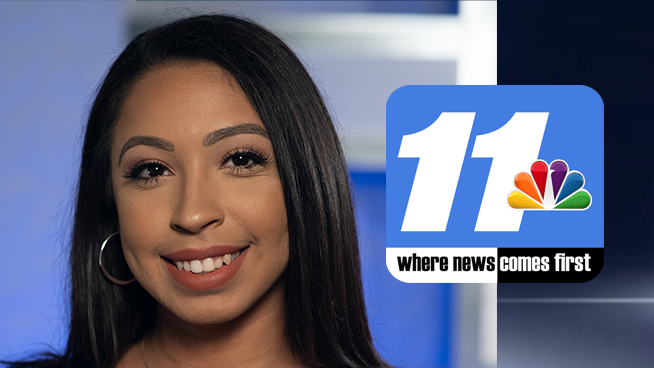 Ciara Encinas is an Emmy award-winning multimedia journalist who joined the KYMA in May 2018. She is from Glendale, Arizona and is excited to be reporting in her home state.
Ciara graduated from The University of Arizona in May 2018 with a degree in Broadcast Journalism. At The University of Arizona, she began her journalism career as an intern for Tucson News Now in Tucson, Arizona. She also interned for CBS Newspath in Washington, DC and News 4 Tucson in Tucson, Arizona.
When she isn't reporting, she is spending time with her family, catching a football or baseball game, and spoiling her dog Fitz.
Yuma has become her home and she is always looking to cover stories that matter. If you have a story idea for Ciara, follow her on social media.