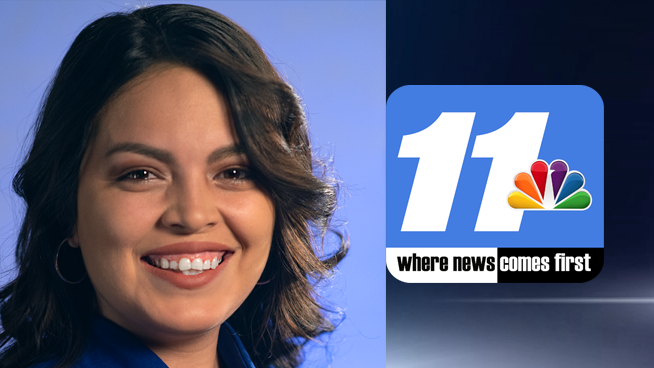 Carmen Valencia joined KYMA in early September of 2018 as a multimedia journalist. She is originally from Nogales, Arizona, grew up in Tucson, and then relocated to Phoenix with her family.
Carmen received her degree in Broadcast Journalism and Spanish from the University of Arizona in May of 2018. During her time at the UA, she began her journalism career abroad, reporting in Costa Rica, Panama, and Mexico City. She interned for Tucson News Now in Tucson, Arizona Public Media, and 12 News (KPNX) in Phoenix, Arizona. Carmen was also the president of the local chapter, National Association of Hispanic Journalist (NAHJ).
When she isn't reporting, she loves the outdoors, exploring new adventures, take road trips, enjoy the company of her family and friends, and participate in the non-profit organization, Armadillos, a search and rescue group based out of San Diego.
Carmen is excited to start her journey in her home state and cover stories that matter to the community of Yuma. Have a story idea? Follow Carmen on social media.