Arianna Shell – Anchor/Producer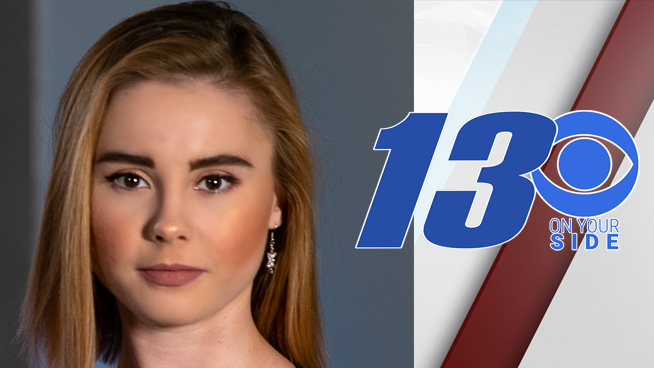 Arianna Shell started her position as a Sunrise reporter in August 2018 in Yuma, Arizona.
This California native was born in Escondido, California. She says she fell in love with the thrill and curiosity of news and storytelling when she was young. In college, she had the opportunity to anchor and produce her college news station: ZU TV at Azusa Pacific University.
She began her education at Cal State University San Marcos in CA studying communications. Her junior year, she transferred to APU to pursue a degree in journalism. She served as an anchor, reporter, and producer for the school's news station, ZU TV. After four years in college, she was able to get her undergraduate degree in Journalism in 2018.
Arianna would love a chance to tell your story and share it with the world. If you have any suggestions, please reach out to her at @AriannaKYMA on social media or email her at arianna.shell@kecytv.com.